DRY TYPE TRANSFORMERS
'RELIABLE' manufacture Dry Type Transformers ranging up to 3000 KVA with voltage class of 11KV/22KV/33KV. These transformers are fitted in appropriate enclosures for indoor Installations. These equipments an environment friendly as there is no oil, making the handling easier, no leakage, no spillage and negligible non toxic smoke in case of fire.
Nomex paper, resins, fibre glass insulation is being used. The 'F' class insulation used increases the heat bearing capacity thus enhancing the life of the equipment.
Dry type Transformers has the following advantages:
More efficient
Non toxic
Highly safe
Non flammable
Space saving by placing near the load end
Low noise
Low Maintenance
Can be supplied with off circuit links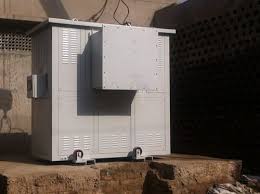 1250KVA Transformer installed at JMD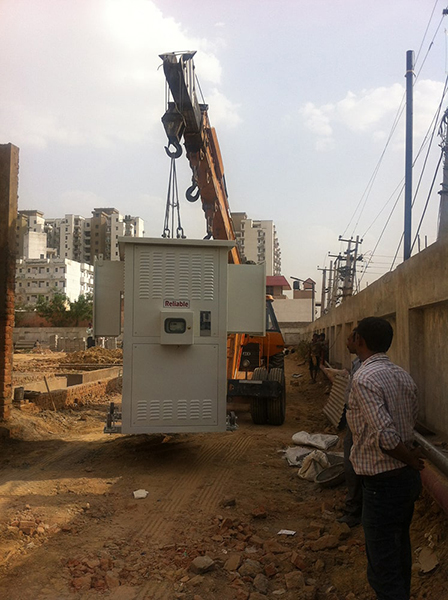 1250KVA Transformer installed at JMD